Fitness Centre Insurance
____
Are you looking for fitness centre insurance, fitness club insurance or fitness studio insurance? We specialise that. Our number one philosophy is service; service specifically designed to reduce your losses and control your insurance costs.
Fitness centers
Health clubs
Fitness studios
Gyms
Crossfit Studios
24 /7 fitness clubs
Aerobics and Zumba fitness studios
Get A Quote
If you're looking for fitness club insurance, fitness studio insurance or fitness centre insurance, you've come to the right place.
Get a quote now for business insurance, public liability / professional indemnity or management liability insurance.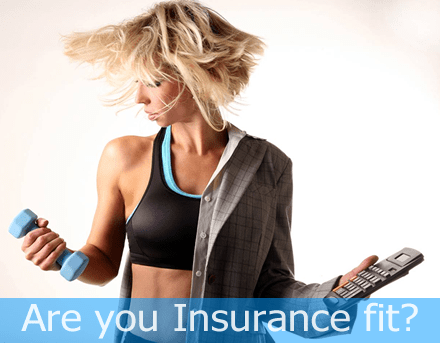 Our Insurance Partners
____